PASTEDOWN
41
0
325
2.03 KB
84
/bcg/ - OP Template
By
ClubManager
Created: 2023-05-03 17:20:48
Updated: 2023-05-07 22:03:55
Expiry: Never
Well hello there anon!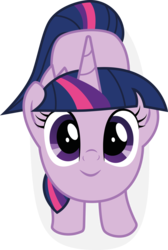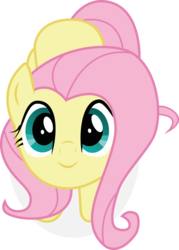 Oh my... did the ClubManager forget to create a thread again?
---
/bcg/ - Book Club General #[REPLACE_ME]

Welcome to MLP's Book Club!
A place to read and discuss about books of My Little Pony.

> WE ARE READING:
[REPLACE_ME]

> WE ARE DISCUSSING:
[REPLACE_ME]

> QUICKSTART GUIDE

1. A book is assigned, read, and reviewed

2. Check the posts below to get our current book

3. Check the posts below for the schedule

4. Reading Week: You have one week to read the book

5. Discussion Week: You have one week to post your review.
    Talk with others about the book you just read, we read it too!

6. How to review: Insert a rating in your post (ex. "9/10") and we will save it.

> also

7. Don't spoil books on Reading Week

8. Take notes on Reading Week, you may need them on Discussion Week

9. Official books only. Fanfics later.

10. Let's chill. Keep it comfy. Have fun!

> FAQ

> why
1. Most anons don't know the books of MLP.
2. Reading alone and being unable to talk about books with others sucks.

> i don't like this book
Check the schedule, maybe we'll read a book that you like soon.
Remember: Don't judge a book by it's cover! Give it a try!

> books are boring
There is almost 50 books with ponies and stories that you don't know about.
Think about it.

> one week to read a book
Yes. Some anons read faster or slower than others.
This is a club, we have to accommodate everyone's needs whenever possible.

> how to open epub
PC/Mac:
https://calibre-ebook.com/

Android:
https://librera.mobi/

iPhone:
Apple Books App

> LINKS

Official PonePaste: https://derpy.me/bcg
Book Archive: https://derpy.me/BookArchive

Previous Thread: [REPLACE_ME]
Archive Link: [REPLACE_ME]
<ATTENTION!
Also post the book datasheet of the current book being read, and the calendar image of the current month.
That helps anons a lot. ^:)
---